If you have just Googled 'SEO Penalty Removal Agency', 'Google Penalty Recovery or 'Google Penalty Removal Service' you have landed in the right place!
We understand that getting a Google penalty can be a disaster for your online business, and rightly so! Having a Google penalty in many ways can mean total destruction to your SEO efforts, and we all know, that if your business is not being found through Google, then you are missing out on the big bucks!
So let's delve in a little deeper and explore your options for removing a Google penalty by working with an SEO penalty removal agency, but first, what are the signs of having received a Google penalty?
Signs of a Google Penalty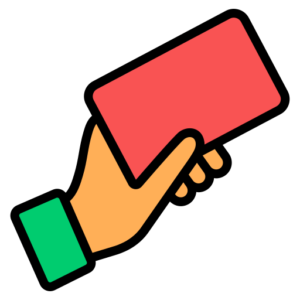 If you've been managing a website for any length of time, you've probably heard the term "Google penalty" at some point. A Google penalty is when Google, the world's largest search engine, decides to punish a website for violating its terms of service. There are many different types of penalties that Google can dish out, but the most common are site-wide or partial deindexing, reduced PageRank, and decreased traffic. Not good!
However, the good news is that most penalties are temporary and can be easily fixed by making changes to your website's content and SEO strategy. If you do not have in-depth knowledge about SEO penalties, you can consider SEO penalty removal services from a well-trusted SEO Penalty removal agency, like Digital Guruz [click the WhatsApp icon below to speak to Joshua, a Google penalty consultant]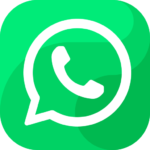 What are the Reasons for Getting a Penalty?
If you're worried that your website may have received a penalty from Google, there are a few things you can do to check. The first step is to run a Google Search Console report for your website. This report will show you any errors that Google has found on your website, as well as any penalties that have been applied.
If you do find that you have received a penalty, the next step is to figure out why and fix the issue. Often, this involves addressing any black-hat SEO tactics that you may be using, creating better quality content, and removing any spammy or low-quality links.
Low-quality content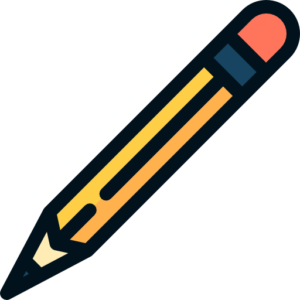 If a website publishes content that is not helpful or informative, it can be seen as spammy by Google and may result in a penalty.
Link-building schemes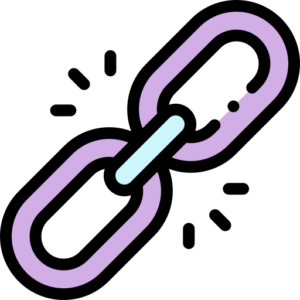 If a website engages in link-building schemes such as buying links or participating in link exchanges, it can be penalized by Google.
Duplicate content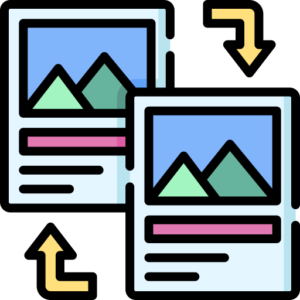 When you have the same or very similar content on multiple pages or websites, it can confuse Google's search engine algorithms and may cause you to be penalized.
Cloaking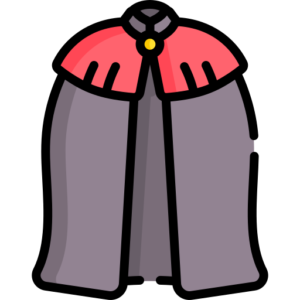 This is when you show different content to users and search engine crawlers. For example, you might show a user a completely different page than what shows up in the search engine results pages (SERPs). This can result in a penalty from Google.
Spamming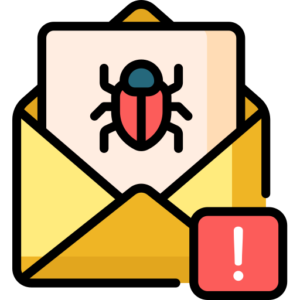 This includes things such as keyword stuffing, creating fake links, or using other black hat tactics to artificially improve your rankings. If caught, Google may penalize your website.
Our 5-Step Guide to Remove Google Penalties Fast and Easily!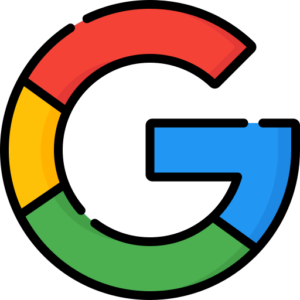 We are an SEO penalty removal company who have been helping businesses recover from Google penalties for over 5 years. We know how to identify and correct the issues that led to the penalty in the first place so that your website can regain its lost ranking and traffic. We understand the frustration and anxiety that come with being penalized by Google, and we are here to help you get back on your feet as quickly as possible.
Below, we will outline our five-step guide to removing SEO penalties.
Identify the Penalty
The best way to find out is to check your website's search engine rankings and traffic data. If you notice a sudden drop in traffic or ranking, then it's likely that you've been penalized. A good way to check is to use the Search Console's "Manual Actions" report. If you see any messages in this report that indicate that your site has been penalized, then you have a penalty.
There are many different types of Google penalties, and each one requires a different approach for removal. Take a look at the affected pages. Identify which pages have been penalized, and take a look at what is causing the penalty.
Remove any Unnatural Links ( Link-Based Penalty )
The second step is to audit your website's links and get rid of any that are not providing value to your users. You can use a tool like Moz's Open Site Explorer or Majestic SEO to help you identify spammy links. 
When you have a site that is linked to yours and you would like it removed, the first step is to contact the webmaster of the site you would like removed. Sometimes this is an easy process – you can find an email address or contact form on the website and send a message. Other times, it may be more difficult to find a way to get in touch with the webmaster.
In either case, be sure to be polite and professional in your message. Explain why you would like the link removed, and provide any information that may be helpful (the URL of the page where the link appears, for example). If possible, include evidence that shows how the link is hurting your website's SEO. Most webmasters will respond promptly and remove the link if they agree that it is causing harm.
If this doesn't work, these low-quality links can be removed through Google's disavow tool. This tool allows you to submit a list of URLs that you don't want Google to consider when assessing your site's backlink profile.
Make Sure All Pages Are Well-Maintained With Fresh Content ( Content-Based Penalty )
When your site falls in rankings, it can be a daunting task to try to figure out why. You may have a sneaking suspicion that there's something wrong with your website, but you're not quite sure what it is. The best way to diagnose and fix these kinds of problems is through a complete site audit. This process will involve checking every page on your website for errors and ensuring that all content is fresh and original. You can use a variety of tools to help you with this, such as Screaming Frog or Ahrefs. If you find any pages that are not properly optimized, or if the content is old and no longer relevant, you'll need to fix them. Once you've done all of this, you'll want to run another SEO audit to make sure everything is in order.
Resubmit Consideration Request To Google
A reconsideration request is a formal way of asking Google to review your website and determine if the penalty should be removed. To be successful with a reconsideration request, you must provide evidence that your website has been fixed and is now in compliance with Google's Webmaster Guidelines.
Once you feel confident that your website has been optimized and corrected for any violations, you can then submit a reconsideration request. This can be done from Search Console. Be sure to provide as much evidence as possible to support your case, and be patient while Google reviews your request. It may take some time for them to make a decision, but if you can demonstrate that you have taken steps to fix the issues on your website, there is a good chance they will lift the penalty. You also need to submit a detailed re-indexing request so that Google can properly crawl and index your website.
Sit Back And Relax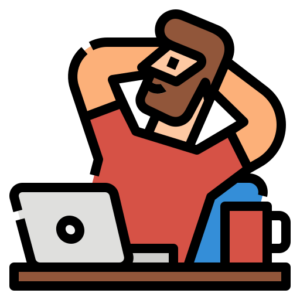 If you've followed the proper protocol for requesting reconsideration after a Google penalty and still haven't seen your ranking improve, it may be time to sit back and relax. This doesn't mean giving up on your website or SEO efforts, but rather taking a step back to reassess what changes you can make so that your reconsideration request has the best chance of being successful.
One thing to keep in mind is that submitting a reconsideration request is just one part of the process; making sure your website is compliant with Google's guidelines is another important factor. So even if you've done everything right, there's no guarantee that your ranking will improve right away. In some cases, it may take weeks or even months for Google to fully assess your website and restore your ranking.
What Actions You Can Take To Minimize Your Google Penalties In The Future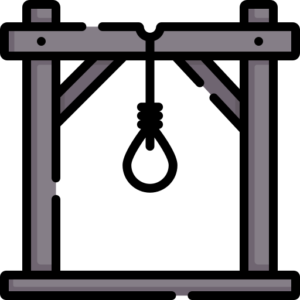 If you received a Google penalty, there are some things you can do to help minimize the chances of it happening again. First, make sure you are following all of the guidelines for best practices set by Google. Second, always be sure to keep your website updated with the latest information and changes. Lastly, use a reputable SEO company to help you stay on top of your game and ensure your website is compliant with Google's standards.
There are a few things you can do to help minimize your chances of receiving a Google penalty in the future. First, make sure you are following all of the guidelines set forth by Google. Be sure to create high-quality content, and avoid any black hat SEO tactics that may result in a penalty. Additionally, be sure to keep your website up to date with the latest changes and updates from Google. Here are some actions you can take:
Regularly audit your website for any violations of Google's webmaster guidelines.

Make sure your website is mobile-friendly.

Optimize your website for speed.

Create high-quality content that is relevant to your target audience.

Increase the number of backlinks to your website from high-quality sources.

Monitor your website's search engine rankings and traffic levels regularly.
SEO Penalty Removal Agency | The Digital Guruz
So, why not contact one of our Google penalty removal experts through our Contact Us page, or click on the WhatsApp icon below to chat with Joshua, a Google penalty removal consultant and owner of the top SEO penalty removal agency in the UK!