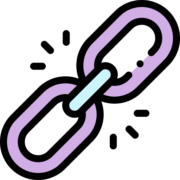 Ever wanted to work with link building cyborgs? Well, here is your chance!
BOUtique link building Services


Building high quality links builds trust, and keeps the Google Gods happy.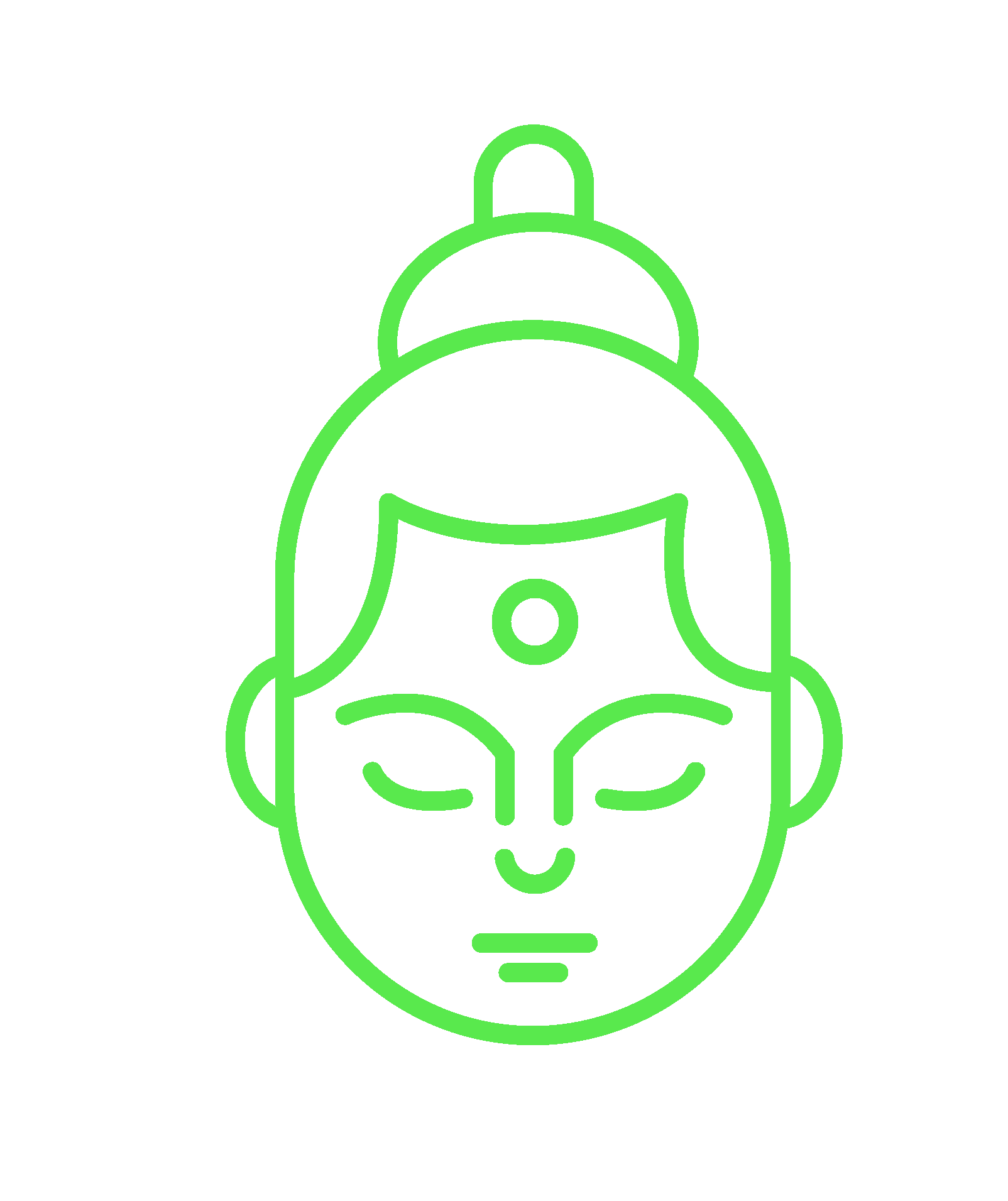 We only care about one thing; our clients. Since we are a boutique marketing agency that means we only work with a handful of select businesses as any one time, meaning we deliver on our promises and hit our goals.

The Guruz are 1/4 human, 1/4 AI, 1/4 robot and the rest, we are told, is pure soul.