With our award-winning local SEO services you are in safe hands, so come explore the world of Local SEO with us!
Local SEO is the process of optimizing your online presence to attract more business from local customers. This includes optimizing your website, as well as your listing on local directories and review sites, to make it easier for people to find your business when searching for local products or services.
Local SEO is important for any business that relies on local customers, such as a restaurant, a retail store, or a service-based business. It's especially important for small businesses, as it can help them compete with larger, more established businesses.
There are several factors that can impact your local SEO, including:
Google My Business: Google My Business is a free tool that allows you to manage your business's information on Google, including your business name, address, phone number, and hours of operation. By claiming and optimizing your Google My Business listing, you can improve your local SEO and make it easier for customers to find you on Google Maps and Google search.

On-page optimization: On-page optimization refers to the process of optimizing the content and HTML source code of your website to improve its relevancy and value to both users and search engines. This includes optimizing your titles, descriptions, and headings, as well as adding relevant keywords to your content.

Reviews and ratings: Online reviews and ratings can have a big impact on your local SEO, as they help establish credibility and trust with potential customers. Encourage your customers to leave reviews on your Google My Business listing and other review sites, and respond to both positive and negative reviews to show that you value your customers' feedback.

Local citations: Local citations refer to mentions of your business's name, address, and phone number on other websites. These can include directories, local newspapers, and industry-specific websites. By building local citations, you can improve your local SEO and make it easier for customers to find your business.

Mobile optimization: With more and more people using their phones to search for local businesses, it's important to make sure your website is mobile-friendly. This includes having a responsive design that looks good on all devices, as well as having fast loading times and easy-to-use navigation.
By optimizing for local SEO, you can improve your visibility to local customers and drive more traffic to your website. This can lead to more foot traffic to your physical location, more phone calls, and more online sales, ultimately helping you grow your business.


Local SEO is so powerful, the atom bomb ain't got nothing on it!

Let's get localised!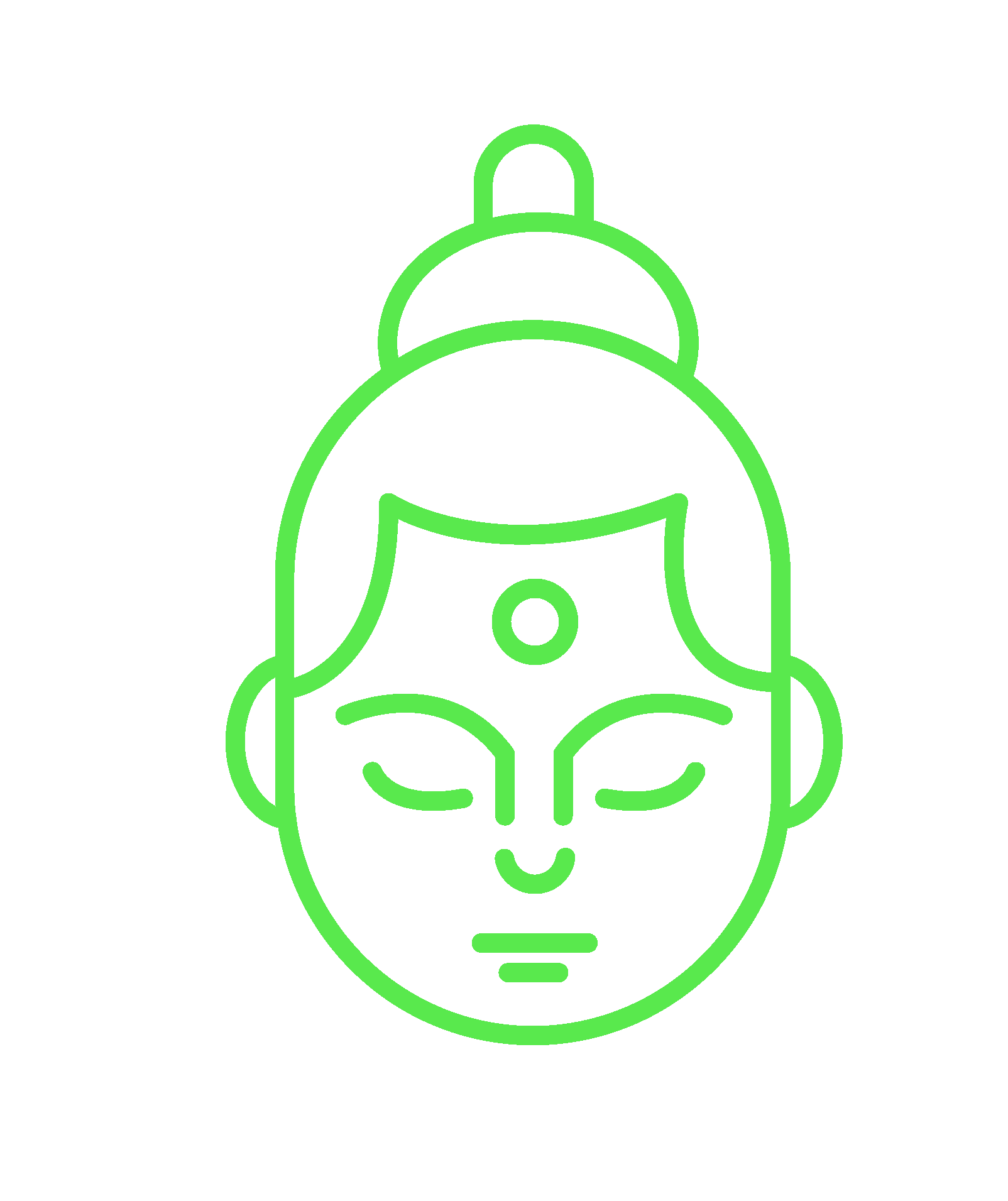 We only care about one thing; our clients. Since we are a boutique marketing agency that means we only work with a handful of select businesses as any one time, meaning we deliver on our promises and hit our goals.

Local SEO | Top Industries
Top Local SEO Google Searches
The Digital Guruz, Local seo experts
The Guruz are 1/4 human, 1/4 AI, 1/4 robot and the rest, we are told, is pure soul.