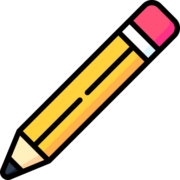 Good content marketing will set you apart from your competition and get your site ranking well. Google loves great content!
BOUtique content marketing Services







Content marketing is a technique, a discipline, a lifestyle.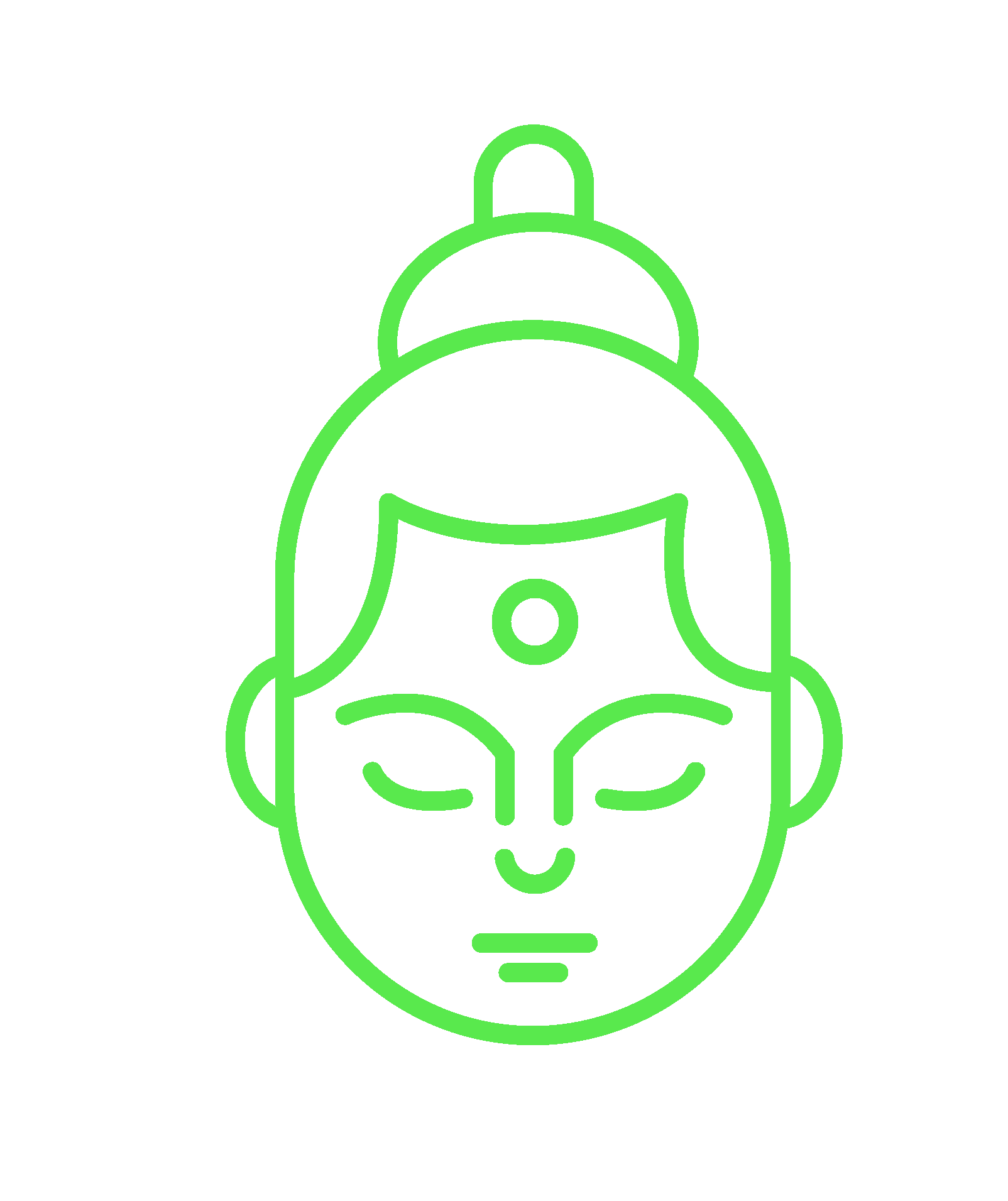 We only care about one thing; our clients. Since we are a boutique marketing agency that means we only every work with a handful of select businesses as any one time, meaning we deliver on our promises and hit our goals.

The Guruz are 1/4 human, 1/4 AI, 1/4 robot and the rest, we are told, is pure soul.