Ecommerce SEO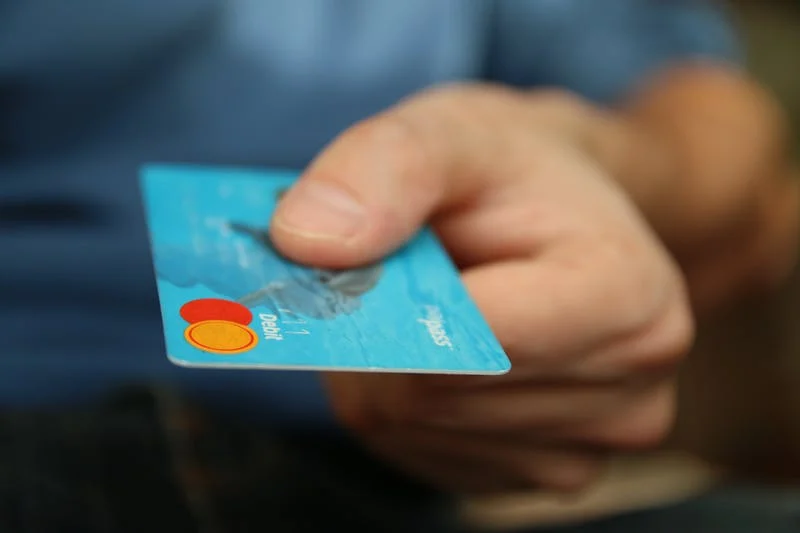 Ecommerce is constantly changing and evolving. SEO is also constantly changing and evolving, as businesses attempt to rank higher in search engine results pages (SERPs). SEO has come a long way since its early days. Back then, it was mostly used for keyword stuffing and link building. Today, SEO is used for a variety of purposes, including improving traffic flow and generating leads. There are many different ways to optimize your eCommerce website for SEO, so it's important that you have a plan in place that will work best for your business.
First and foremost, eCommerce is growing more popular than ever before. This means that there are more opportunities for businesses of all sizes to sell their products online. Additionally, search engines are becoming more nuanced in their understanding of what customers want. As a result, businesses need to be sure that their website is optimized for the latest search engine algorithms.


What Are The Recent Changes In eCommerce Over The Years?
In order to be successful with SEO on an eCommerce website, you need to understand how SEO works and what is being changed on a regular basis.
The way customers search for products has changed a great deal over the years. In the past, people would use Google to find what they were looking for on websites. However, nowadays people tend to use other search engines as well, such as bing and yahoo. This means that businesses have to pay more attention to their rankings on those platforms if they want people to find them there.
Another change that has happened over the years is the way that people shop online. Once upon a time, most people only shopped online when they couldn't find what they were looking for in stores. Today, it's common for people to go online to order something and then pick it up at a store. People can also get their groceries online from the grocery store and even have them delivered to their homes.
The number of online shoppers is increasing. In 2022, there are more than 2.14 billion online shoppers globally (Findstack Ecommerce Statistics).
The growth of eCommerce has led to the development of new payment methods. Now, consumers can use a variety of different payment options, such as credit cards, PayPal, and even mobile payments like Apple Pay and Google Pay.
The Impact Of Voice Search In eCommerce SEO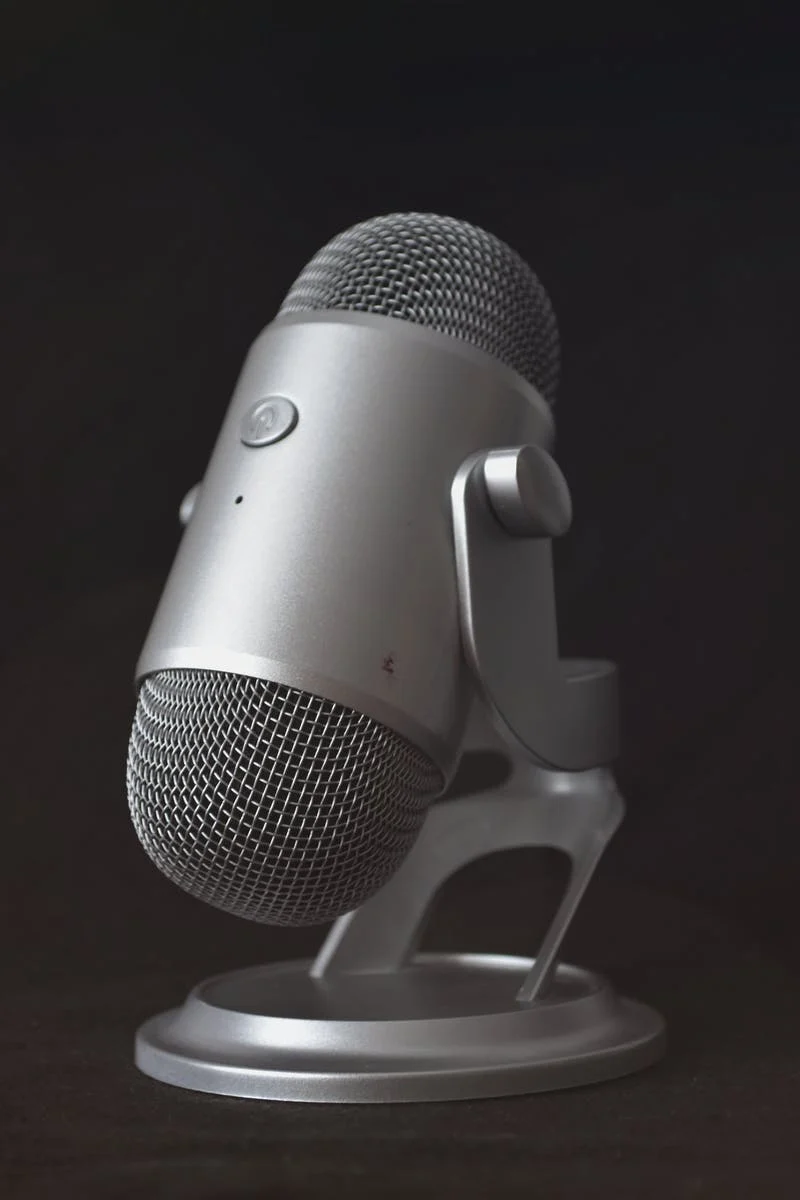 Search engines are constantly evolving, and one of the most recent trends in voice search. Voice search is when a user speaks into a microphone instead of typing in a query. This has had a huge impact on eCommerce SEO, as it allows businesses to target users who are looking for products and services on the go.
One of the first ways that voice search has impacted eCommerce SEO is by increasing click-through rates (CTRs). According to research from Moz, CTRs for eCommerce searches have increased by 83% since 2016, largely due to the growth in voice search. Additionally, voice-activated searches result in a higher percentage of conversions than traditional clicks, as users are more likely to buy something if they can interact with it directly.
One way that businesses can take advantage of voice search is by creating product pages that are easy to understand and navigate. Google reports that almost half (47%) of all US smartphone searches are conducted using voice commands. That number is even higher for Google Now users – almost 60% of all queries!


 
Make sure your website is easy to navigate using voice commands. Users should be able to find what they are looking for without having to scroll through a long page or list of items. Include easy-to-use menus and buttons at the top of pages, as well as on specific product pages, so users can easily navigate through your website without ever having to speak aloud. Use descriptive titles and meta descriptions that accurately reflect the content on each page and answer people's questions.


The Importance Of Mobile Optimization In Ecommerce SEO
It has been widely recognized that mobile devices are the main device used by web users. A recent study showed that in the United States, 84% of all internet traffic comes from mobile devices. Additionally, another study by Oberlo statistics found that 72.9% of global eCommerce transactions are made on mobile devices in 2022. Given these statistics, it is clear that ensuring your website is mobile-friendly is essential for optimal SEO.
Due to the fact that over half of all internet users access the web from a mobile device, it is important for businesses of all sizes to have a website that is mobile-friendly. This means your site looks good and works well on devices with small screens and low bandwidth, like smartphones and tablets.
Not only does having a mobile-friendly site improve your customer experience, but it also boosts your SEO efforts. Google looks for websites that are optimized for mobile-first and rank higher in search engine results pages (SERPs). Additionally, making your website responsive ensures you keep up with rapidly changing technology trends, which can give you an edge in the marketplace.
So if you want to stay ahead of the competition, make sure your website is mobile-friendly. It's essential for both your customers and your SEO strategy.
The Impact Of Social Media On Ecommerce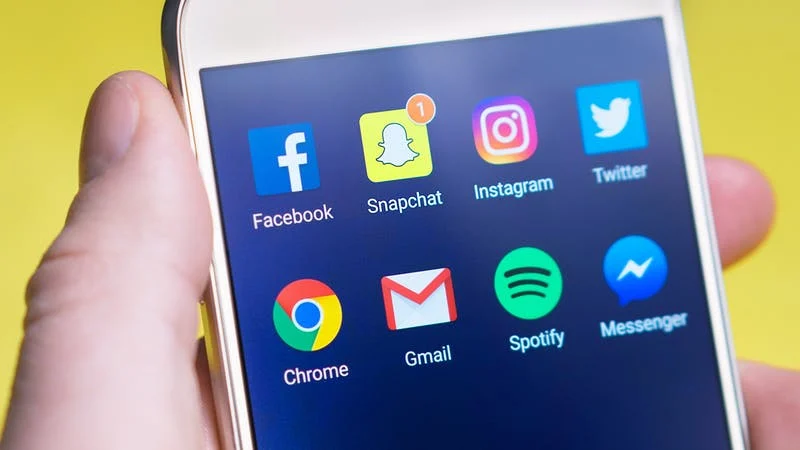 For businesses that rely on online sales, social media continues to be an important factor in eCommerce SEO. In fact, a recent study by Searchmetrics found that nearly two-thirds of consumers who made a purchase online cited social media as one of their reasons for buying. And while search engines may not always prioritize ranking websites based on social media activity, it's still an important part of a business's overall online marketing strategy.
Social media continues to be an important factor in eCommerce SEO, as it allows customers and potential customers to connect with businesses in a variety of ways. This can help promote sales and increase visibility for businesses on social media platforms.

One way that social media can be used to promote eCommerce sales is by using hashtags. By including relevant hashtags in posts and tweets, businesses can draw attention to their products and increase the chances that their content will be seen by those who are interested in that topic.
Another way that social media can be used to promote eCommerce sales is through online reviews. By soliciting feedback from customers about their experience with a product or service, businesses can build trust and credibility with potential customers.

Social media also offers businesses the opportunity to target specific demographics through advertising campaigns on Facebook and other platforms.
How To Stay Ahead Of The Competition
In the upcoming years, eCommerce SEO will continue to evolve as businesses strive to stay ahead of the competition. Here are some key changes you can expect:
More emphasis on organic search results.

In recent years, organic search has become increasingly important for online shoppers, and businesses that neglect it can find themselves at a disadvantage. In 2022, more businesses will be focusing on optimizing their content and pages for natural ranking, in order to attract customers who are looking for quality rather than keywords.
Greater use of AI and machine learning in SEO strategy.

As technology continues to evolve, so too will the way in which businesses attempt to optimize their websites for search engine visibility. In 2022, more businesses will be using AI and machine learning algorithms to identify and correct errors in website content and design, aiming to improve rankability and overall SERP performance.
Finally, retailers must continue investing in omnichannel capabilities in order to keep customers engaged across all channels. Omnichannel allows customers to interact with retailers through a variety of channels, including online, in-store, and on mobile devices. This allows retailers to personalize their customer experiences and provide them with the products they want when they want them. Retailers that don't invest in omnichannel will soon be left behind as competitors take advantage of this growing trend. 
We hoped you enjoy this article and if you would like to learn more about how we can help you optimize your website to maximise your online sales, then contact a Guru today!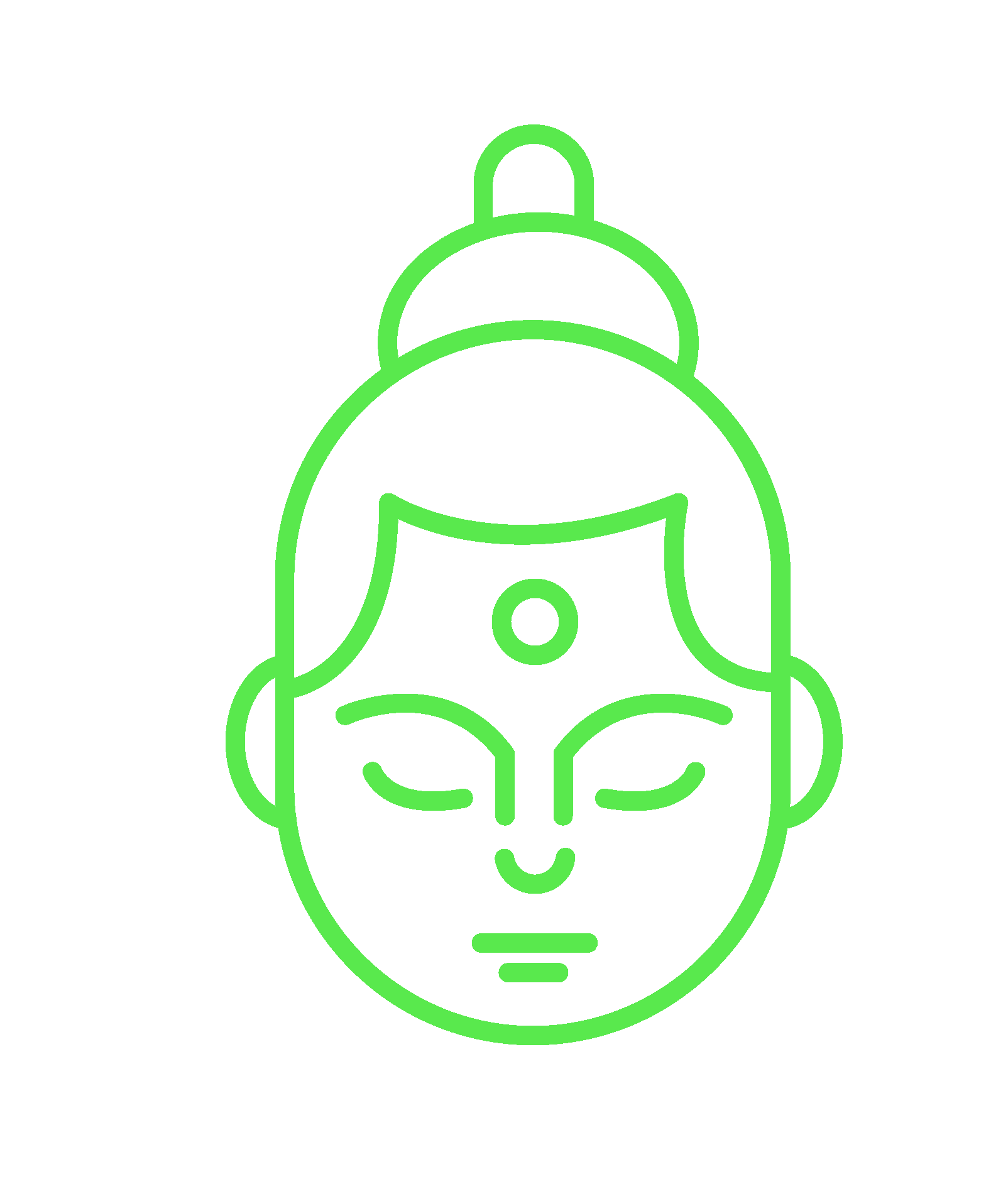 References

Rebekah Carter, The Ultimate List of Ecommerce Statistics for 2022, https://findstack.com/ecommerce-statistics
MOBILE COMMERCE SALES IN 2022, https://www.oberlo.com/statistics/mobile-commerce-sales